Ships and other commercial Vessels
PROJECTS
NAVALDESIGN&CONSULTING has the realization of different vessels to its name: Fast Ferries, Passenger Ferry and Water Taxi up to 38 meters-220 passengers.

In this kind of ships safety on board it's more than ever fundamental, together with the lack of architectonic barriers in order to grant for each passenger a pleasant experience.

Our firm has even supplied its services to repair damaged ships or reconvert ships for specific tasks.

For privacy reasons only some projects can be published.
M/V GNV MAJESTIC SIDE DOUBLE HULL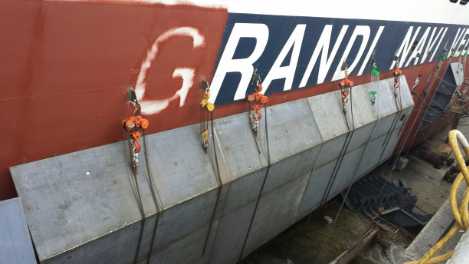 M/V MSC JADE JASMINE NOA CARLA
TRANSFORMATION IN CONTAINERSHIP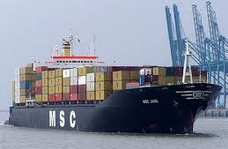 M/V MOBY FANTASY BOW REPAIR AND SIDE DOUBLE HULL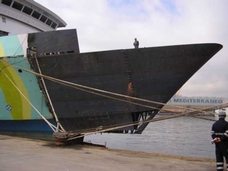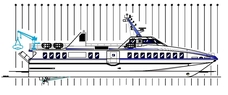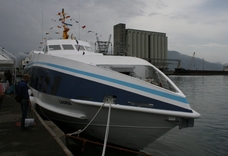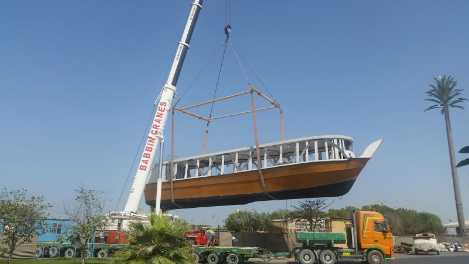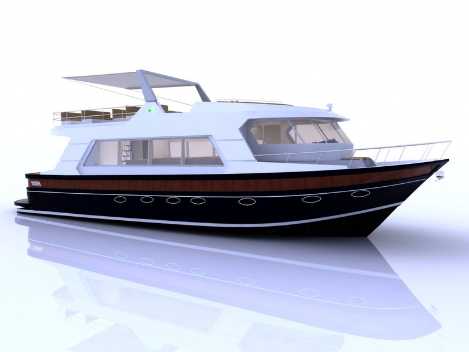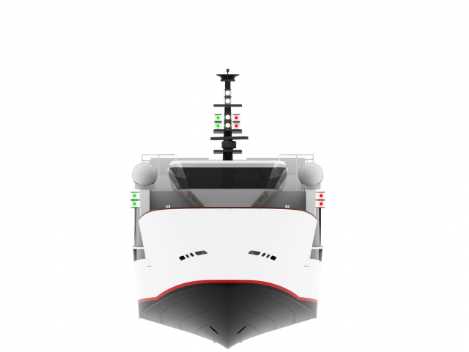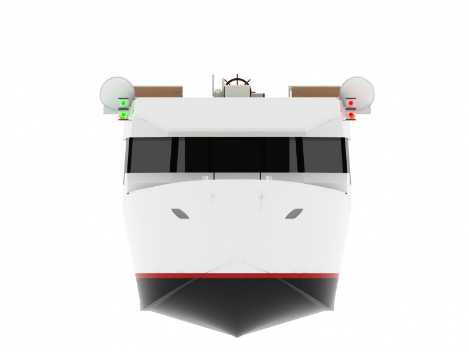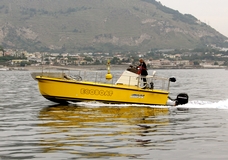 SPERIMENTAL WATER TAXI 17m