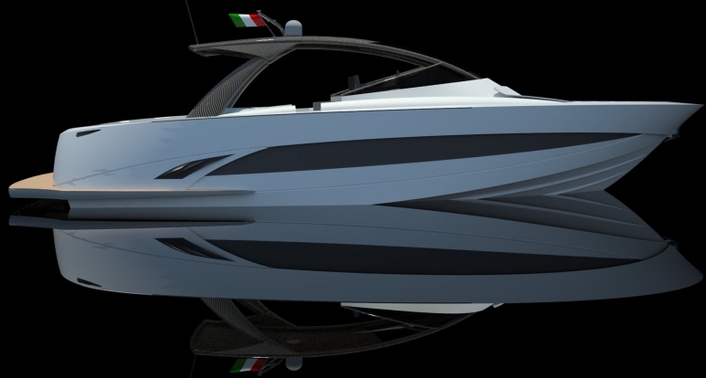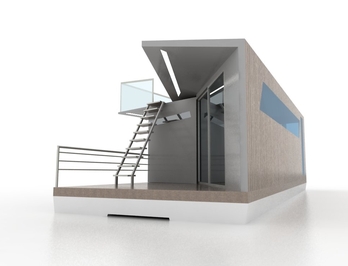 Our projects take care of aesthetical issues interfaced with all the technical aspects of design.

We are specialized both in exterior (hull, deck and accessories) and interior design (cabins' layout, furniture and decor)

Our projects will have a distinctive and unique personality. considering that every project dimension has its own challenges. The optimization of space is main for small crafts. Larger yachts need exclusivity and top class finishings.

We provide 3D models and constructive 2D drawings, Photorealistic rendering, proposals and graphical presentation.