A selection of videos of our projects is shown.
The page is updated monthly with new videos by shipyards and private owners entusiasthic of their boats!

Contact us for any suggestion and comment.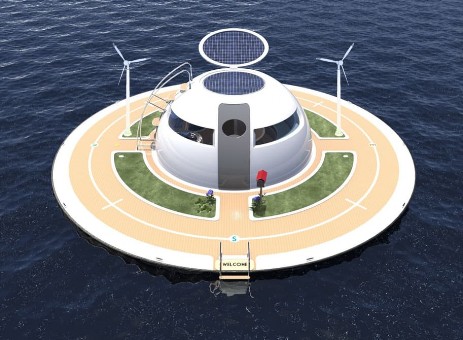 TUG VERVECE REFIT -
Launched July 2012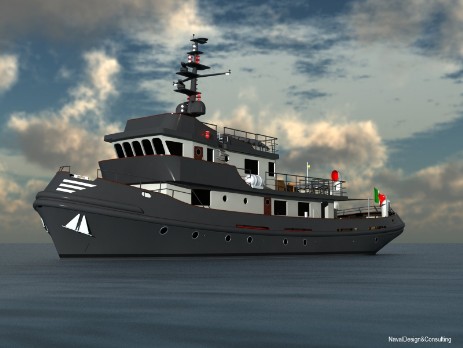 SEAJET CAPSULE-
P. Lazzarini Design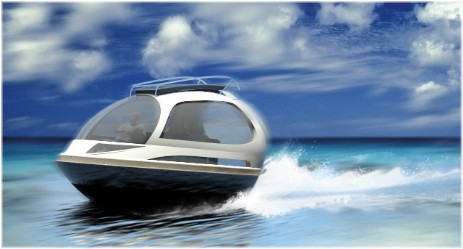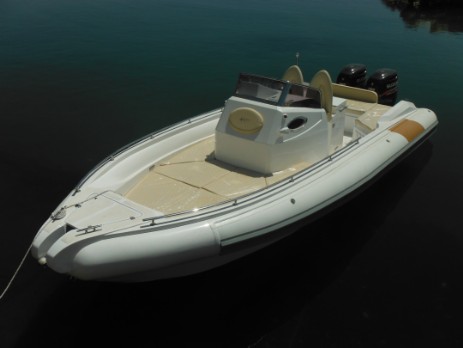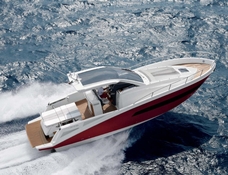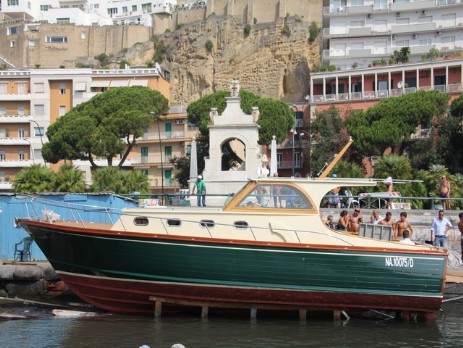 SPARVIERO 40
CLASSICAL LOBSTER "SPARVIERO 40"