Training&Courses
SERVICES
TECHNICAL COURSES & TRAINING
Knowledge is a fundamental key to success and quality of services and production.The availability of qualified human resources represents one of the decisive factors for enterprises' competition in rapidly increasing globalized markets. In fact, it has become essential to be in a position to rely on an adequate and modernized workforce, that is, capable to adapt itself to the changes deriving from on-going growing transformations. In order to make enterprises more competitive, it is necessary to pursue the objective of carrying out a learning process covering the whole span of active subjects and involving the individuals who enter the work market for the first time and those who are, on the contrary, employed.


The benefits from training activities are shared between workers and enterprises. The former, in particular, can improve their competences and, consequently, reach higher professional positions and salary levels. Enterprises, on the other side, being in a position of availing themselves of a more competent workforce, can also rely on a higher capability of reacting against market changes and become stronger towards their direct and indirect competitors.
It is now a widespread conviction that employed worker training is an instrument that cannot be renounced, both for individuals and for enterprises to keep enterprise competitive and workers aware and constantly motivated.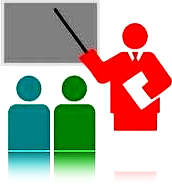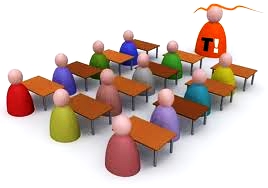 DETAILS
Our firm can supply basic and advanced technical courses on site or at its own office regarding following main arguments:

- CAD/CAM Software;
- Naval and yacht design and architecture;
- Naval Process and Production;
- CE certification,
- Surface Preparation and Painting;
- Welding execution and tests;
- Safety;
- Quality and Environmental Certification procedure.

Courses may be held for individuals or small classes both as first information course and as advanced refresher course for technical and rules update.

Ask for detailed programme and costs.