Technical Documentation
SERVICES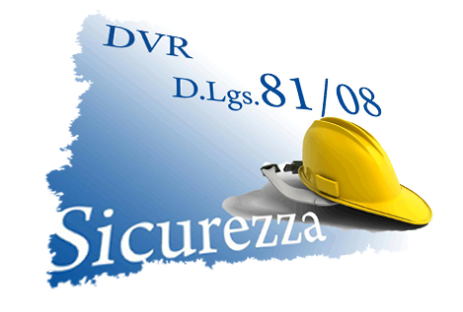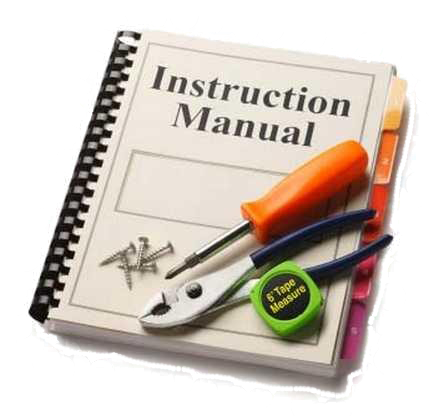 We can provide a complete range of technical documentation to our customers, including technical manuals and operating instructions for ships, system plants, equipment, Safety Certificate, Suitability for hire (UDICER), Garbage Management plan, DVR.
Installation and manteinance instructions as all documents requested for design and testing approval can be asked for.

We take care of classification and committment assistance during design, production and testing phases.

Documentation can be supplied on paper support or file, or be available on the web for external reference. Available translation in english/french/russian/chinese mandarin/turkish/arabian.
******************************************************************************************************************
Possiamo fornire un ampio range di documenti per i nostri clienti, inclusi manuali tecnici ed istruzioni operative per navi, progetti di impianti, equipaggiamenti, Certificati di sicurezza, Idoneità al noleggio (UDICER), Piani di gestione dei rifiuti, DVR, manuali di installazione e manutenzione, oltre a tutti i documenti utili per la progettazione ed il collaudo.
Ci occupiamo di classificazione ed assistenza al committente durante le fasi di progettazione, produzione e collaudo.

I documenti redatti possono esser forniti su supporto cartaceo, come file o possono essere consultabili sul web. La documentazione fornita può essere tradotta in Inglese, Francesce, Russo, Cinese, Mandarino, Turco, Arabo.